Funding and support for this site has been provided by the U. S. Department of Homeland Security, National Protection and Programs Directorate, Office of Infrastructure Protection, through the National Infrastructure Protection Program Security and Resilience Challenge which is implemented by The National Institute For Hometown Security (NIHS).
The S.C. Sea Grant Consortium is pleased to have aided in the development of this site in conjunction with BoomTown and College of Charleston Computer Science Department.
Additional support has been provided by The Lowcountry Hazards Center – College of Charleston, Office for Coastal Management – NOAA, City of Charleston, Charleston Water System, Nelson Mullins, Priority 5 Holdings, and eGroup.
The S.C. Sea Grant Consortium, on behalf of the Charleston Resilience Network (CRN), was awarded a contract for this project through the U.S. Department of Homeland Security's National Infrastructure Protection Plan Security and Resilience Challenge.
SPONSORING ORGANIZATIONS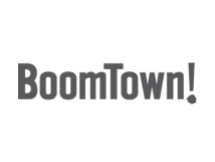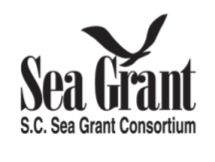 * Emergency Alert data is provided by NOAA through WillyWidget.com. (Required by Terms)